what should I practice today?
​
Learning music is hard, personal and expensive. Kena is an AI-assisted, online music education platform for self-taught learners and practitioners, helping you during every step of your music journey.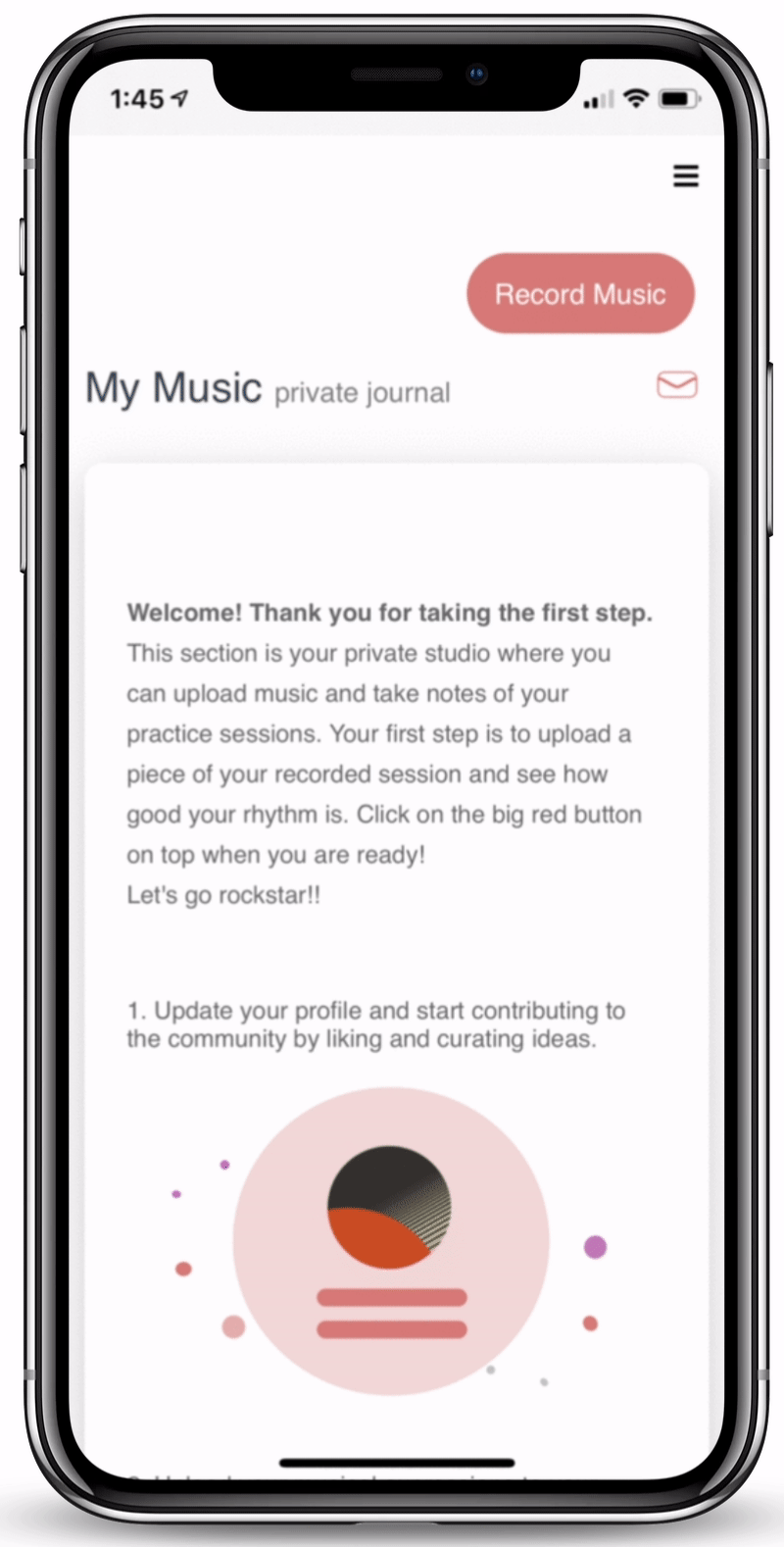 Kena Opus is an artificial intelligence assisted learning platform for music. Practitioners use it to get accurate real-time feedback on rhythm, intonation, and articulation. Kena auto transcribes music to score-sheets.
Kena Solo is an artificial intelligence assisted music tutor helping you learn music by personalizing the practice sessions specifically around your strengths and weakness.