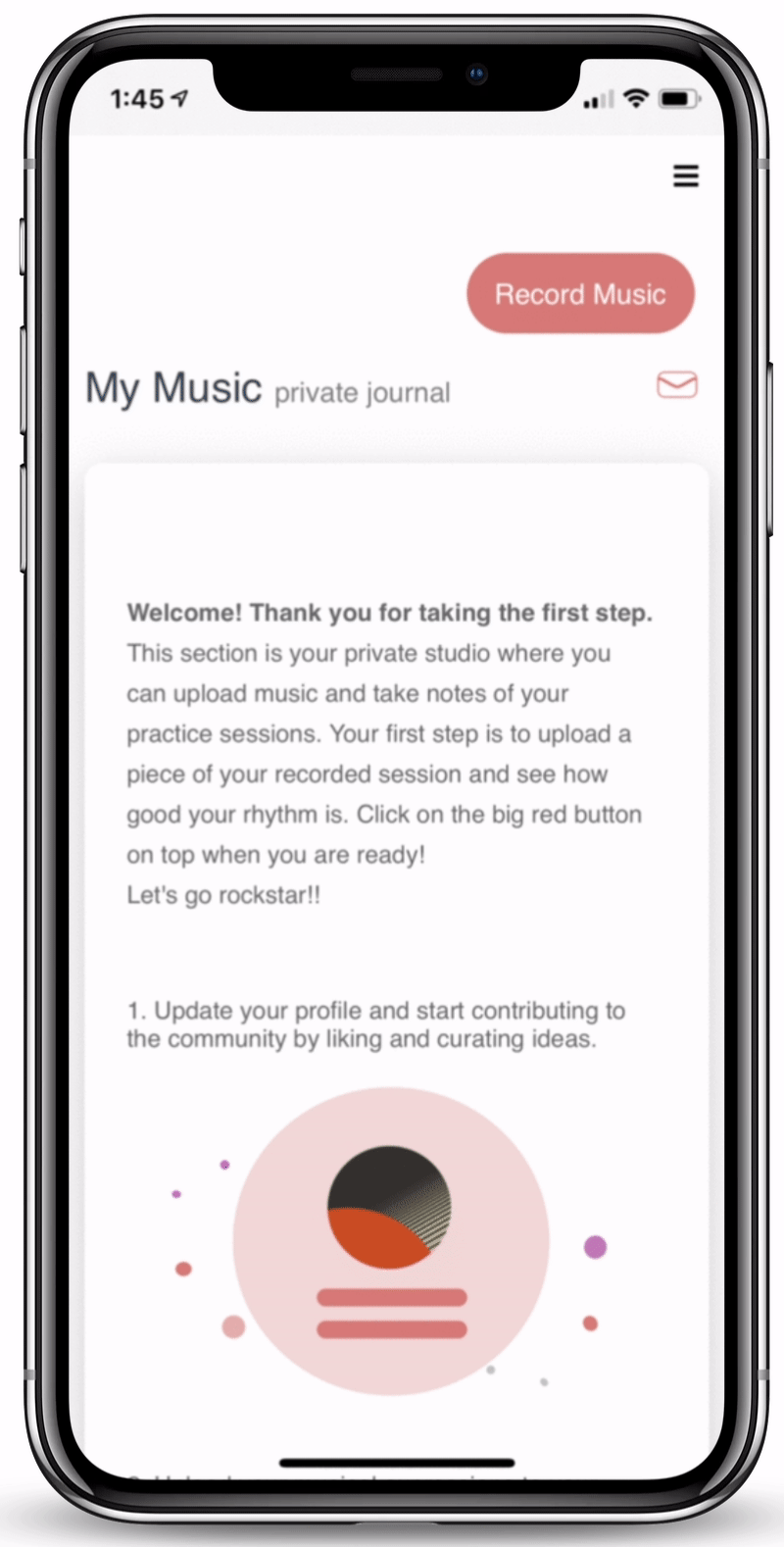 Kena Opus is an artificial-intelligence assisted music learning platform for self-taught learners. Practitioners use it to get accurate real-time feedback on rhythm, intonation, and articulation. Kena auto transcribes music to score-sheets.
AI-based auto-transcriber for your Piano for free! Guitar and other instruments coming soon.
A comprehensive library of socially curated compositions across genres & instruments.
A workbench for artificial intelligence based diagnostics for your musical phrase

s.
Private music journal to keep tabs on your practice sessions, and notes on progress.
AI-based auto annotations to identify genre, mood, tonality and other information about your music.
AI-based drummer to automatically create drum verse to add percussive power to your music.