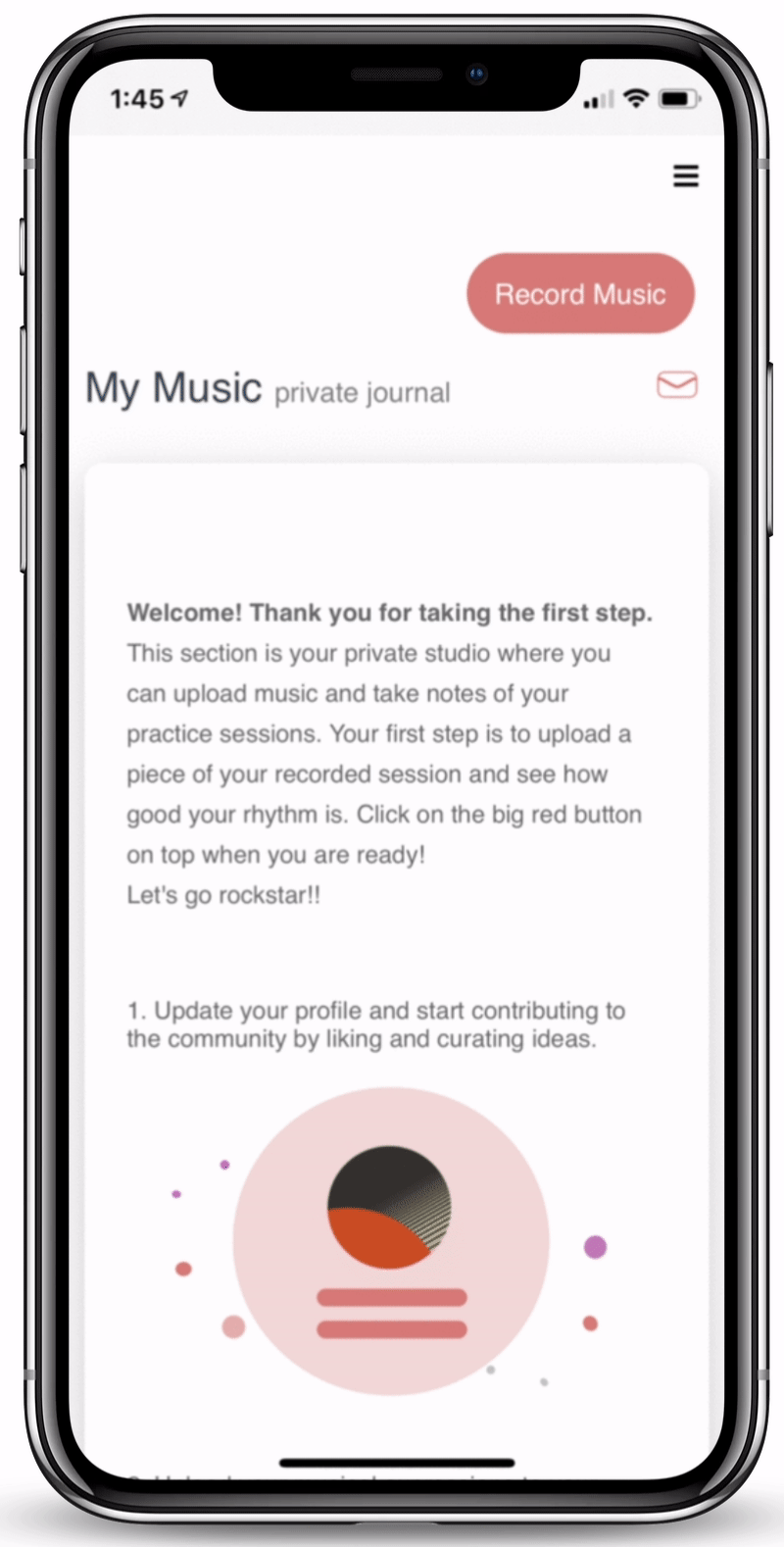 Kena Opus is a music education and practice platform powered by a community of music practitioners. We build the tools to make your music learning experience more collaborative, engaging, and fun. Kena employs artificial intelligence for curating the lessons and provides quick feedback for your practice along with expert human interventions.
AI-based auto-transcriber for your Piano for free! Guitar and other instruments coming soon.
A comprehensive library of socially curated compositions across genres & instruments.
A workbench for artificial intelligence based diagnostics for your musical phrase

s.
Private music journal to keep tabs on your practice sessions, and notes on progress.
AI-based auto annotations to identify genre, mood, tonality and other information about your music.
AI-based drummer to automatically create drum verse to add percussive power to your music.