what should I practice today?
​
Learning music is hard, personal and expensive. Kena is an AI-assisted, online music education platform for self-taught learners and practitioners, helping you during every step of your music journey.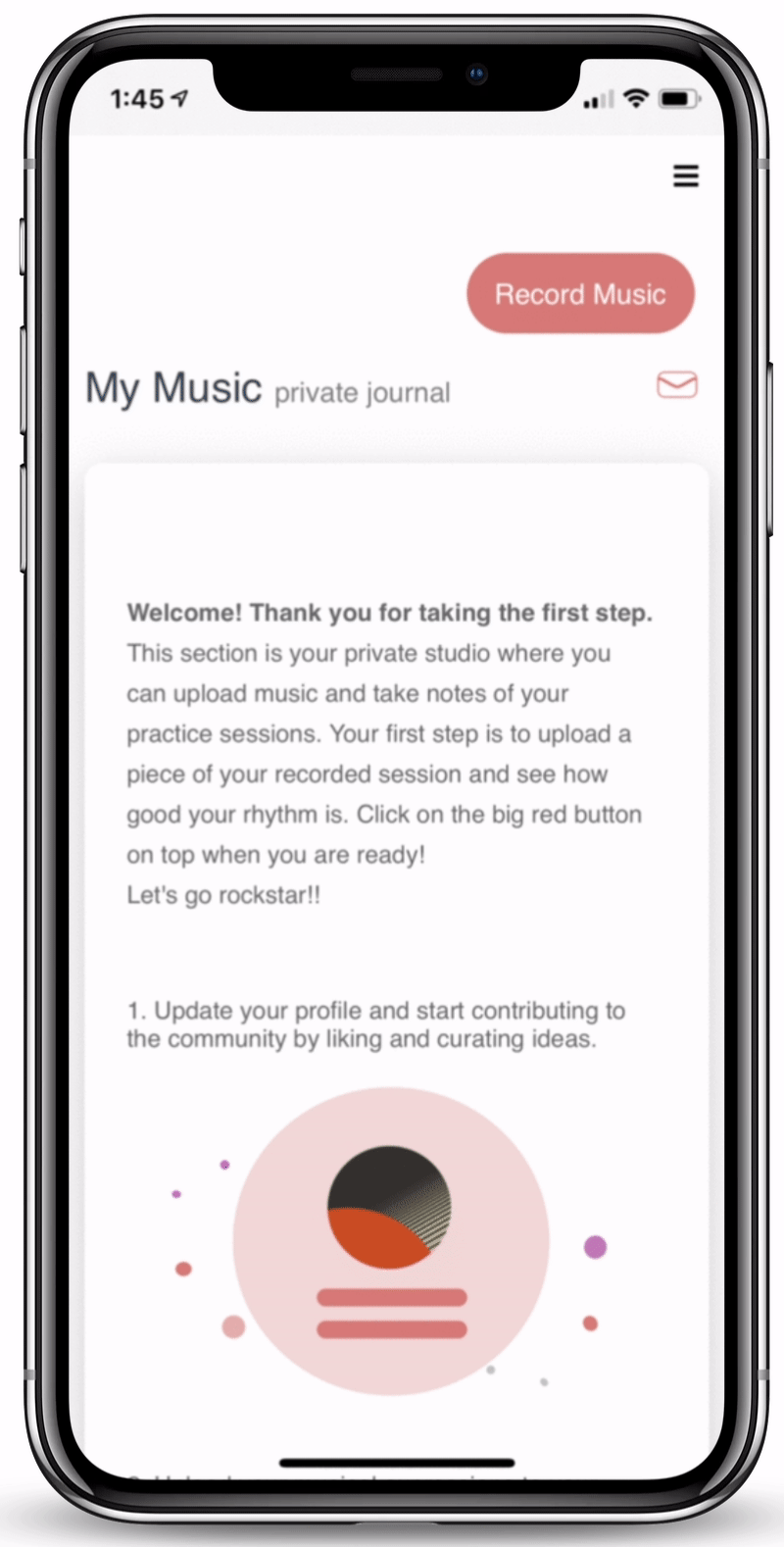 Kena Opus is a music education and practice platform powered by a community of music practitioners. We build the tools to make your music learning experience more collaborative, engaging, and fun. Kena employs artificial intelligence for curating the lessons and provide quick feedback for your practice along with expert human interventions.
750+ Free Curated Lessons & Master Classes